Ashridge Great Barn Virtual Christmas Fayre
Discover exciting local crafts people just in time for Christmas!
We're sorry to not see you all for a glass of mulled cider and a mince pie. Instead we're sharing with our favourite stallholders from craft fairs past and future for your delight and delectation!
Beautiful ceramics, wood products and handicrafts as well as herbs and other plants
Scrumptious cider, fantastic hampers and oodles of locally sourced products from 75 local producers - click and collect available and all!
https://www.instagram.com/tikityboo.soaps/Beautiful Handmade Soaps, Bath Bombs & Pampering Products that are sourced mainly from the South West of England
Halsbury Barton Jacob Sheep
Products are from North Devon Jacob Sheeps Wool. Throws, Cushions, Yarn, Sheepskins, Hats, Snoods, Socks and many more!
Original designs and craft supplies, candles and incense, dowsing crystals and pendulums, suncatchers, jewellery, cushions and bunting
Mother of Dragons on Facebook
All Dunn Up creates bespoke fascinators, in all colours and sizes to compliment any outfits for those special occasions.
As well as earrings, facemaskes and a ready to wear collection.
Professional hand knitting by Sarah Baldwin. She knits for babies, children and adults but also for dogs/cats. Most of her dog coats are fully fleece lined.
Functional & decorative metal pieces for home & garden.
Janet works mostly in pastels and has a love of the beautiful farm animals around her in Devon and Cornwall. She also paints in acrylics. Although her pictures are usually of cattle, sheep and heavy horses, she also undertakes commissions of favourite pets.
Glavind Strachan Photography
Ashridge Court Farm Grass-Fed Beef
Beef boxes big and small as well as individual packs and joints.
Call 07872 598 659 or email info@ashridge-court.co.uk to order
Ashridge Court Farm on Facebook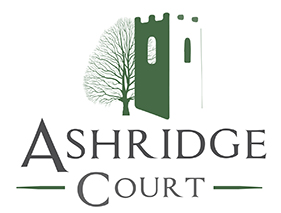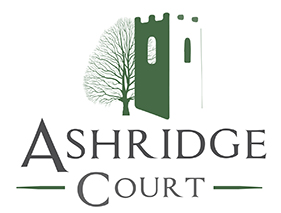 Call: 01837 352025 Email: info@ashridge-court.co.uk
FARM AND EVENTS VENUE IN A BEAUTIFUL DEVON SETTING​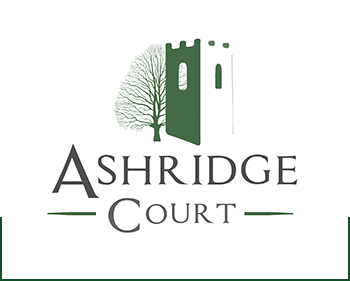 Call: 01837 352025​ Email: info@ashridge-court.co.uk
FARM AND EVENTS VENUE IN A BEAUTIFUL DEVON SETTING​