We started raising our own geese to provide ourselves and a few friends with a Christmas Goose which was not too fatty - just enough to render down to roast the potatoes and cook the legs as confit, but not the vast quantities which seemed to come with the commercially produced geese we'd bought from the butchers or supermarkets.
Ashridge Geese are raised on the lush grass growing on our farm in Devon. They spend their days roaming through the fields and swimming on the ponds, at night they are shut in to protect them from the foxes.
We offer next day delivery to most locations in the UK, please contact Carolyn on 07872 598 659, use the contact form a the bottom of the page or email us at info@ashridge-court.co.uk for more details.
Our geese are £14 / kg and we ask for a £25 deposit to reserve a bird with the balance payable when we ship or deliver.
​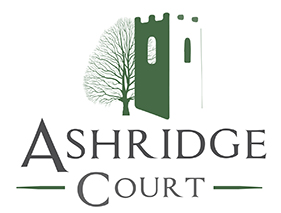 Call: 01837 352025 Email: info@ashridge-court.co.uk
FARM AND EVENTS VENUE IN A BEAUTIFUL DEVON SETTING​