Our grass-fed beef comes from our small herd of South Devon cattle who spend as much of their lives as possible grazing in our fields. Reared slowly and allowed to develop naturally, our beef is marbled and well grained. It is then hung for 30 days to further develop its delicious flavour.
Known as the 'Gentle Giant', South Devon cows are a heritage breed and as well as being the largest native breed, were the first cows to reach America!
We offer next day delivery to most locations in the UK, please contact Carolyn on 07872 598 659 or email us at info@ashridge-court.co.uk for more details.
Beef boxes are available in a range of sizes or as individual cuts of meat.
​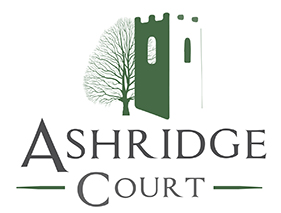 Call: 01837 352025 Email: info@ashridge-court.co.uk
FARM AND EVENTS VENUE IN A BEAUTIFUL DEVON SETTING​