Managing Woods for Wildlife.
Ashridge logs are harvested from our own woods which are managed according to a Forestry Commission Woodland Plan, and a Countryside Stewardship Higher Tier scheme designed to enhance the wildlife diversity in the woods. Managing the woods also provides work for us and our staff, supporting the local economy.
We sell the produce from our thinning and coppicing operations.
We started raising our own geese to provide ourselves and a few friends with a Christmas Goose which was not too fatty - just enough to render down to roast the potatoes and cook the legs as confit, but not the vast quantities which seemed to come with the commercially produced geese we'd bought from the supermarket or the butcher.
Ashridge Geese are raised on the lush grass growing on our farm in Devon. They spend their days roaming through the fields and swimming on the lakes, at night they are shut in the barn to protect them from the foxes.
Our grass-fed beef comes from our small herd of South Devon cattle who spend as much of their lives as possible grazing in our fields. Reared slowly and allowed to develop naturally, our beef is marbled and well grained. It is then hung for 30 days to further develop its delicious flavour.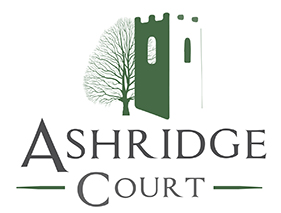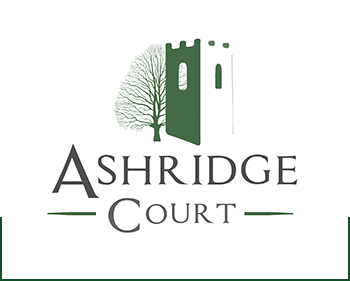 Call: 01837 352025​ Email: info@ashridge-court.co.uk
FARM AND EVENTS VENUE IN A BEAUTIFUL DEVON SETTING​