The Story of the Great Barn
The building of the Great Barn is lost in the mists of time but the barn was probably originally built in the middle ages; when Devon had only been a part of England for a few hundred years, was still divided up into 'hundreds' and governed by sheriffs, stewards and lords of the manor.
Set in the rolling pastures of Devon, surrounded by sustainably managed woodland in the grounds of Ashridge Court Farm, the Great Barn lends a rustic grandeur to any event.
The Great Barn is a versatile event space which fits up to 110 seated attendees.
With split level flooring, a built in dance floor and accessible bathroom facilities, the Great Barn gives you the flexibility you need to run the successful event you envision.
For further information please contact Cat on 01837 352025, email us at info@ashridge-court.co.uk or drop us a line using the contact form at the bottom of the page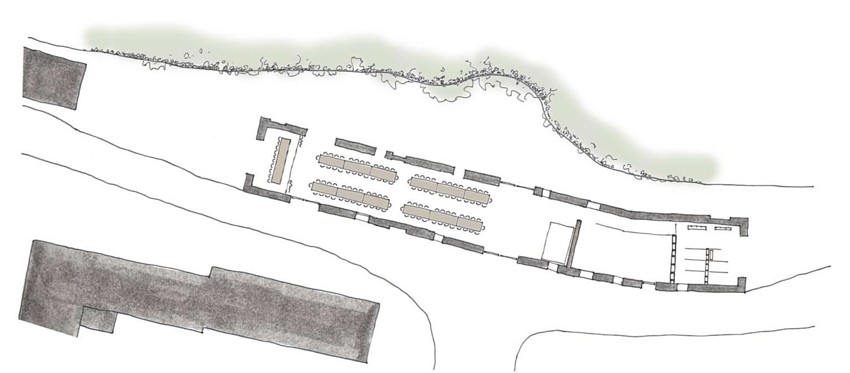 If you are interested in holding an event at the Ashridge Great Barn please contact Cat either on 01837352025 or info@ashridge-court.co.uk for a chat.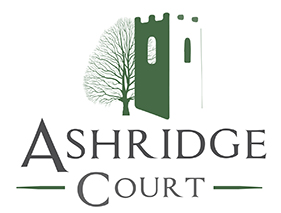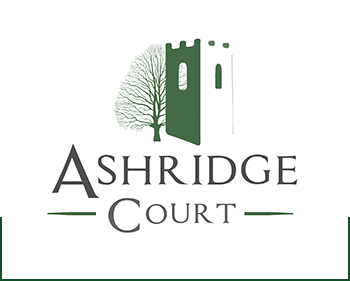 Call: 01837 352025​ Email: info@ashridge-court.co.uk
FARM AND EVENTS VENUE IN A BEAUTIFUL DEVON SETTING​