Capacity: approximately 90 people seated at round tables or 110 people seated at trestle tables.
Location: Ashridge Court, North Tawton, EX20 2DH
To arrange a visit please either call us on 01837 352 025 or email us at weddings@ashridge-court.co.uk
The First Wedding – Rustic Elegance​
With the wedding held in the little church in Bondleigh, just 2 miles away, the happy couple rode horses through the winding lanes and tall trees of the estate woodland to the reception venue, stopping only for a photo shoot in the wild flower meadow. They arrived on horse back, dismounting in a shower of flower petal confetti to greet their guests. Starting with canapés and champagne, the 110 people strong wedding party and guests sat down at banquet tables, to a three course dinner provided by Oaktree Occasions, who provide locally sourced deliciousness from nearby Okehampton. They danced the night away to live music provided by the fabulous The Lateshift and the Best of Both Disco, propping up the bar and feeding the fire pit long into the night. The whole event was creatively captured on camera by Evolve Photography, who also provided some pictures for this website.
Exclusive access to the facilities at the Ashridge Great Barn for 3 full days

Corkage charges

Catering kitchen

Outside fire pit and wood supply
Friendly professional staff to help with all aspects of planning your wedding
Staff present to help out for the full 3 days of your booking
A full day to set up and hold a rehearsal
All utility bills ​
A photo-shoot location of your choice; in our lovely arboretum, by the lakes or in the surrounding fields (browse our photo-shoot location gallery for inspiration)
A full list of our recommended local suppliers of all things wedding related
Are you looking for a rustic venue with a difference? Where you can really personalise your special day and make it your own? Then contact us on 01837352025 or email weddings@ashridge-court.co.uk to have a chat about your plans. ​
We believe that your wedding day should be meaningful, bespoke and personal to you. At the Ashridge Great Barn we give you to complete flexibility; your caterer, your florist, it's all up to you. It is your day after all! We have lists of suppliers of all things wedding related if you'd like some guidance.
We don't want your wedding to be stressed, rushed or shared. The Great Barn at Ashridge only hosts a few exclusive weddings a year, our venue is yours for a full three day period. Take a full day to prepare, have a rehearsal dinner, spend a full day packing up or host a send off brunch, the choice is yours. We hope that the entirety of your special day is devoted to making your wedding dreams a reality.
Complete with a lovely wood dance floor, a fire pit and a 'snug' quiet area, the Great Barn is a lovely airy building with a historical grandeur without losing a feeling of warmth and intimacy. The barn looks just as stunning decorated with fairy lights and candles as it does dressed up with vintage bunting and rustic bouquets, allowing you to dress it up however you desire.
With space for up to 140 seated guests, with a maximum of 200, and a cut off time of 1am, the Great Barn is a venue to remember and a beautiful space in which to make memories.​
To arrange a visit please either call us on 01837 352 025 or email us at weddings@ashridge-court.co.uk
Weddings at the Ashridge Great Barn
Weddings Fairs at the Ashridge Great Barn
Our intimate wedding fairs give you an opportunity to have a relaxed chat with some of the best suppliers to South West has to offer
Free entry, beverages and cake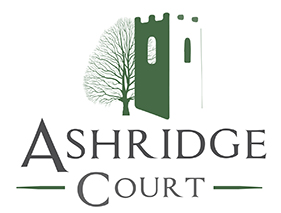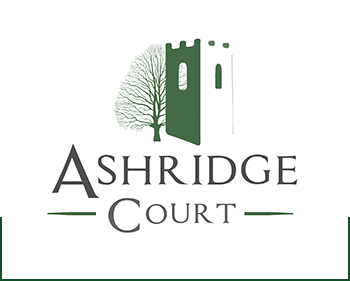 Call: 01837 352025​ Email: info@ashridge-court.co.uk
FARM AND EVENTS VENUE IN A BEAUTIFUL DEVON SETTING​