When you've got to go
There's now an opportunity down at the Ashridge Great Barn! The installation of our sanitation block has begun – a relief all round... ;D
​
Car Park Destruction
To make way for our new car park some old farm buildings had to come down. Roofed with some lovely wood, courtesy of a well travelled but eccentric previous owner, they were taken down piece by piece so that we can reuse as much material from them as possible.
Ably assisted by Brillo the cairn terrier, the gents from Dave Simmons construction have worked hard to make sure the car park just awaits the installation of some lighting to be ready to go!
​
We Raised £455 for MacMillan Cancer Support
A big thank you to all who came along to our MacMillan Coffee Morning and supported us. It was lovely to meet so many people and to raise money for a charity so close to many of our hearts.
MacMillan do great work supporting people who are coping with cancer diagnosis, read more about their work on their website.
A special thank you to Elle for bringing along her Neal's Yard Remedies!
​
Come and Have a Look Around!
We're having an open day so we can celebrate our new facilities with everyone. Come and marvel at the Hanging Gardens of Ashridge and check out our new loos with rustic detailing. We'd love to see you there!
September 20th, 5 - 9 pm
Free entry!
Ashridge Great Barn Event Schedule 2018
Watson's Working Sheepdog Workshop Sunday April 8th
Bluebell Woodland Walk Sunday May 13th (Weather Permitting)
Ashridge Country Fair Saturday July 28th
The Bondleigh Barn Band Sunday July 29th
Five Mile Feast with the
Devon Food Movement Saturday September 8th
MacMillan Coffee Morning Friday September 28th
Ashridge Christmas Fayre Saturday November 17th
Follow us on social media for more details!
The Christmas Fayre is Coming Together
We're having another Christmas Fayre with yet more fabulous stall holders, delicious food from M Welsh Catering and all the Christmassy feels!
The Barn is once again looking lovely thanks to Jordan from So Devoted Weddings and Events with the talented Rachel (helped by the adorable Cooper!) looking after the floristry side of things. There will be face painting, mulled cider from the Cider Vat and the amazing bouncy snow globe from Mad Mike's Entertainments.
We'd love to see you there!
Saturday November 17th 2018, 10am - 4pm
Free entry!
​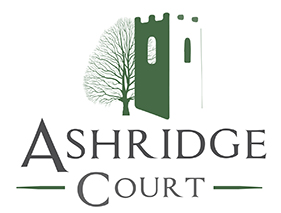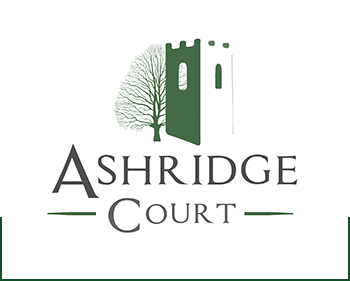 Call: 01837 352025​ Email: info@ashridge-court.co.uk
FARM AND EVENTS VENUE IN A BEAUTIFUL DEVON SETTING​