Bluebells
The wood have put on a stunning display of bluebells this year – mixed in with the red campions and the cow parsley they look so lovely.
Even on a damp day, I couldn't resist stopping off to snap a few soggy pictures!
​
New Goslings!
This years goslings have arrived – not as small and fluffy as last years but cute none the less.
They live in their run next to the horses' stables when it's raining, they're not waterproof yet, and go out in a fenced area when the sun shines to enjoy some fresh grass.
​
The Geese are All Grown Up
Having spent an idyllic summer free ranging in the fields, our grass-fed geese are nearly ready to go.
Order yours for Christmas either online or call Carolyn on 07872598659
​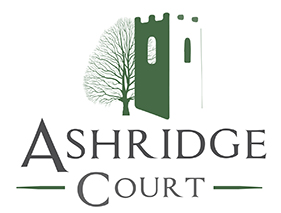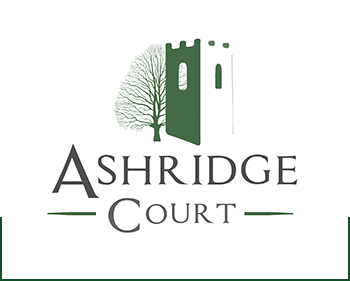 Call: 01837 352025​ Email: info@ashridge-court.co.uk
FARM AND EVENTS VENUE IN A BEAUTIFUL DEVON SETTING​