Our dry hardwood logs get more popular every year with many customers returning time and again for our Ash and Birch logs that burn with a merry flame. All our forestry products come from our sustainably managed woodland where maintaining and expanding the home we can provide for wildlife is our main priority. Managed according to a Forestry Commission woodland plan and a Country Stewardship Higher Tier scheme, our woodlands are full of birds, butterflies and even dormice! Clearing trees helps create woodland glades and other threatened habitats for walkers and woodland animals alike to enjoy.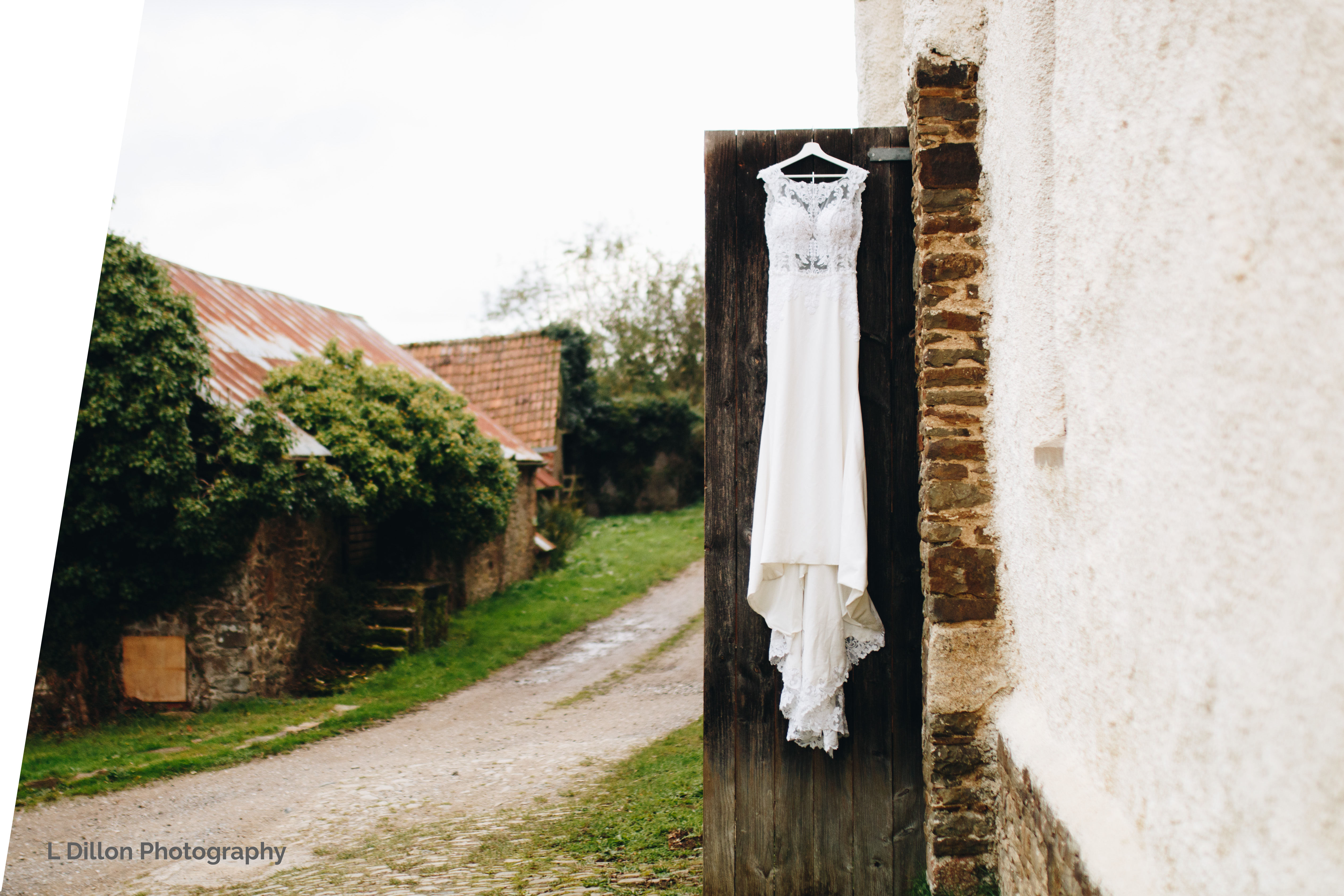 Weddings at the Great Barn​
Exclusive Access for 3 Full Days
3 Licensed Civil Ceremony Spaces
Catering Kitchen
Outside Fire Pit and Wood Supply
Friendly Professional Staff to Help Plan your Wedding
On the Day Coordination and Planning Support Included as Standard
Access to Prop Collection Including Crockery and Cutlery
Three nights accommodation in the Old Laundry Cottage
No Hidden Extras!
No Corkage Charges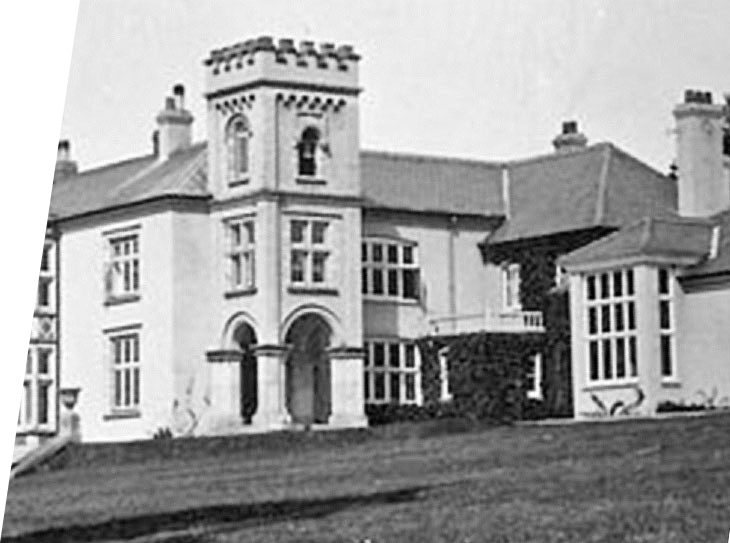 The recorded history of the Ashridge Estate goes back to the 1100's when the Valletort family lived here and were Lords of the Manor of North Tawton. Devon seems to have been one of the first areas of Great Britain to be colonised by Homo Sapiens, with an ancient jawbone found in Kents Cavern in Torbay suggesting that the area may have been lived in for almost 35,000 years. In addition to the wealth of neolithic stone circles and rows on Dartmoor it is also where the oldest evidence of field boundaries has been found, dating farming in this area to at least 6000 years ago.
Our grass-fed beef comes from our small herd of South Devon cattle who spend as much of their lives as possible grazing in our fields. Reared slowly and allowed to develop naturally, our beef is marbled and well grained. It is then hung for 30 days to further develop its delicious flavour.
Known as the 'Gentle Giant', South Devon cows are a heritage breed and as well as being the largest native breed, were the first cows to reach America!
We offer next day delivery to most locations in the UK, please contact Carolyn on 07872 598 659 or email us at for more details.
Beef boxes are available in a range of sizes or as individual cuts of meat.
​
​