We host a range of public and ticketed events in the barn - follow us on facebook or instagram to stay in touch!
If you are interested in hiring the barn for an event or a class please call Cat on 01837 352025 or email at info@ashridge-court.co.uk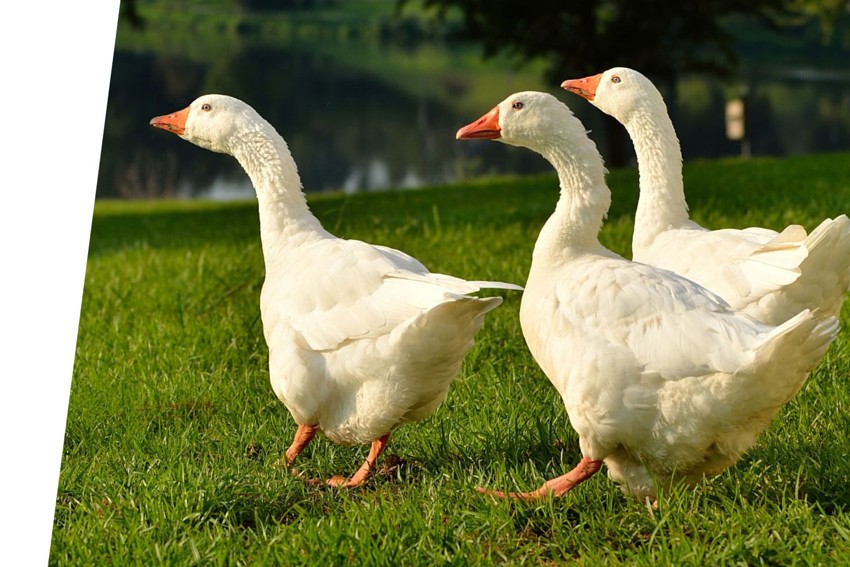 Ashridge Great Barn Event Schedule 2019
The Ashridge Great Barn is located just outside of North Tawton, the postcode is EX20 2DH
Nanny Knight's Revel Shadow Puppet Workshop & Storytelling - Tuesday 13th August, 14:00
As part of Nanny Knight's Revel we are hosting a shadow puppet workshop and storytelling with the fantastic Michael and Wendy Dacre.

A small entry fee of £3 per child will be charged on the door to cover puppet making costs.
Nanny Knight's Revel Open Gardens - Friday 16th August, 14:00 - 18:00
As part of Nanny Knight's Revel in the North Tawton Community we are opening up the Gardens to the public.

Please park down at the Ashridge Great Barn, well behaved dogs on leads welcome and refreshments available.
Asado Pop-up Restaurant - Saturday 24th August
Want to do something special for the Bank Holiday weekend? Then look no further! Barbeque specialists Thirst Choice with Garnish are bringing their specialist barbeques and their bar to deliver this South American themed evening. Complete with tango dancing demonstrations this will be a first for North Tawton!
Tickets are £43 with the first 30 tickets being £37 so book soon to grab yourself a bargain!
Macmillan Coffee Morning - Friday 27th September
To be held in the newly renovated conservatory of Ashridge Court
Finding Foundations Yoga Retreat - Saturday 5th October
Come and join Alix from Core Stories Yoga to wrap ourselves up in warm autumnal beauty, getting back to nature for this Finding Foundations retreat.

Moving into a truly transformational season; which can be challenging after those long summer days, it is a great time to explore our foundation and our connection to the world around us.

Focusing on the Root Chakra; located at the base of the spine, our root provides the foundation on which we build our life and is related to our feeling of safety and security.

The day begins with light refreshment and a guided grounding meditation set in the beautiful colour of the woodland if the weather permits. The first of our 2 yoga sessions is a Core Strength Vinyasa (CSV) grounding energy flow.

We prepare some delicious afternoon treats as a group today. Lunch and refreshments follow at 1pm, there will be an opportunity for everyone to take a walk through the woodland to soak in the energy of the autumnal colour.

This is followed by some time in the snug where we talk more of the meanings associated with this chakra in addition to exploring the essential oils that complement this energy centre.

The second of our yoga sessions is a Yin Yoga and Restorative bliss out practice for an energy release and recharge.

We end the day with a little release ritual and some light refreshment where you will receive a memento to take away with you so you may carry this practice with you into the Autumn months.
Murder Mystery Dinner - Saturday 12th October
More information coming soon
Autumn Foraging Walk - Saturday 19th October
More information coming soon
Halloween Party - Friday 25th October
6 - 7:30 pm : Ages 4 - 8
8 - 9:30 pm : Ages 8 - 12
More information coming soon
Christmas Fayre - Saturday 23rd November
Join us in getting ready for Christmas!

Free entry for all, 10am to 4pm!

Once again we will be getting the festivities rolling, by opening the Ashridge Great Barn doors, with our Christmas Fayre. With over 15 fantastic craft stalls, warm food, cheeky mulled cider and maybe a guest appearance from the big man himself!

Keep your eyes open for updates.
Tree Dressing Day - Saturday 30th November
More information coming soon
Follow us on facebook for more details!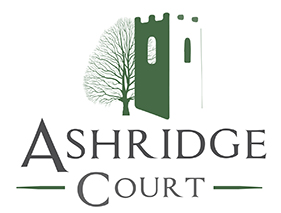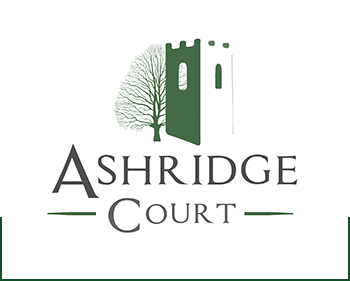 Call: 01837 352025​ Email: info@ashridge-court.co.uk
FARM AND EVENTS VENUE IN A BEAUTIFUL DEVON SETTING​