Our grass-fed beef comes from our small herd of Devon cattle who spend as much of their lives as possible grazing in our fields. Reared slowly and allowed to develop naturally, our beef is marbled and well grained. It is then hung for 30 days to further develop its delicious flavour.
Free Local Delivery or Farm Pick Up
Next day delivery available from £20 per 10 kg
Beef boxes are available in a range of sizes or as individual cuts of meat.
Contact Carolyn on 07872 598 659 or email us at info@ashridge-court.co.uk with any queries.
​
The Winter Warmer Box - £30
Perfect for long slow cooking. Let the oven take the strain of producing delicious stews, casseroles and pulled beef!
1kg Brisket
500g Shin
2kg Stewing Steak
Total of 3.5 kg
The Holiday Ready Box - £55
Get Christmas sorted with a box of beef for any occasion. Makes a great locally sourced present as well!
2kg Roasting Joint
1.5kg Rolled Rib Joint
500g Shin
1kg Mince
Total of 5 kg
Beef Boxes Available Now for Pre-Order!
To be Collected from the 28th of November.
The Treat Yourself Steak Box - £55
Treat yourself to steak night, times 5! With a choice of steaks to suit every mood, just pair with a delicious bottle of red wine and every night can be a bit special.
2 x 200g Fillet Steaks
2 x 250g Sirloin Steaks
2 x 250g Rump Steaks
2 x 250g Rib-Eye Steaks
2 x 250g Minute Steaks
Total of 2.4 kg
The Speedy Meals Box - £30
Whip up scrumptious meals in minutes with these fast cooking cuts of beef. With these in your fridge you'll be ready for anything!
500g Minute Steaks
500g Stir Fry Strips
1kg Mince
1kg Extra Lean Mince
Total of 3 kg
Mixed Beef Boxes - £10 per kg
Fill the freezer and stock up. With a mix of roasting joints, mince, braising steak, stir fry strips, shin, stewing steak and joints for slow cooking these boxes are a mix and match way to make sure that you've always got something yummy to cook up.
Gift Vouchers available.
Minimum Total of 3kg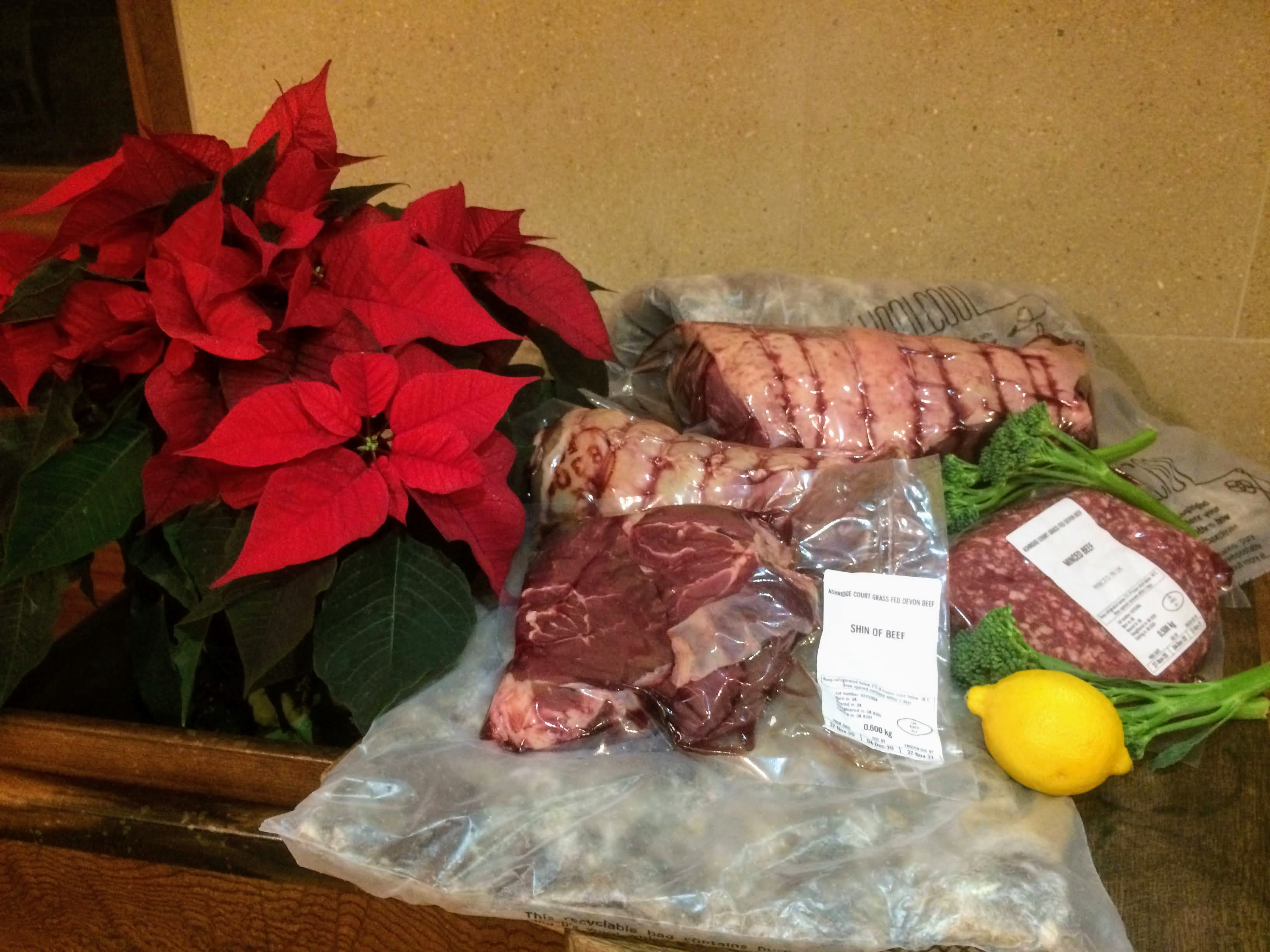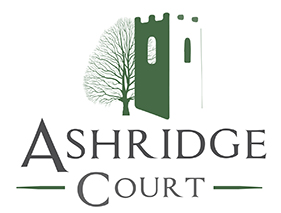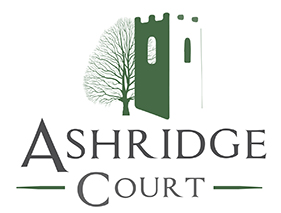 Call: 01837 352025 Email: info@ashridge-court.co.uk
FARM AND EVENTS VENUE IN A BEAUTIFUL DEVON SETTING​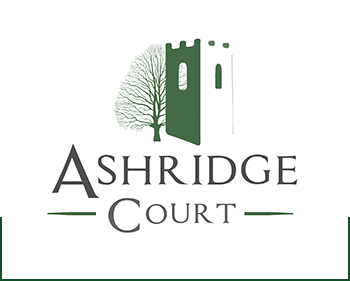 Call: 01837 352025​ Email: info@ashridge-court.co.uk
FARM AND EVENTS VENUE IN A BEAUTIFUL DEVON SETTING​