Our dry hardwood logs get more popular every year with many customers returning time and again for our Ash and Birch logs that burn with a merry flame. All our forestry products come from our sustainably managed woodland where maintaining and expanding the home we can provide for wildlife is our main priority. Managed according to a Forestry Commission woodland plan and a Country Stewardship Higher Tier scheme, our woodlands are full of birds, butterflies and even dormice! Clearing trees helps create woodland glades and other threatened habitats for walkers and woodland animals alike to enjoy.
Ashridge geese are pastured on the lush grass which grows on our farm in Devon. They spend their days waddling the fields, swimming on the ponds and harassing passing walkers. Of an evening they are put to bed in closed barns to protect them from Mr. Fox and his other predatory friends. We started raising geese to try and get a bird with superior flavour and less fat than those on offer at the butcher's or in a supermarket. Their idyllic lives are reflected in the wonderfully flavoursome meat produced – once tasted, never forgotten! ​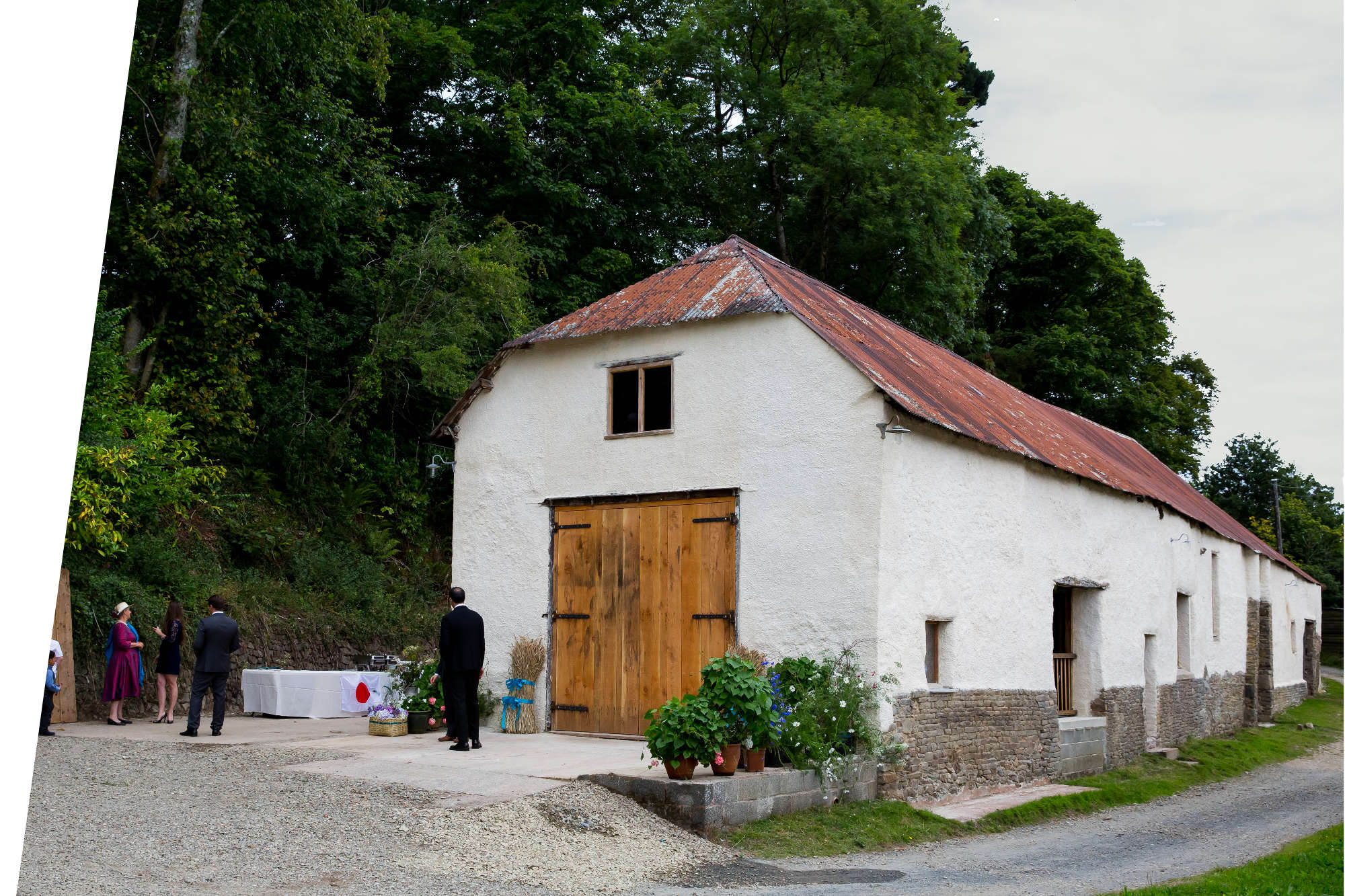 Weddings at the Great Barn​
The Ashridge Great Barn is an exclusive Devon wedding venue, nestled in a valley between green pastures and sustainably managed wildlife woodland. This lovely airy building with it's 500 year history has a historic grandeur and is astoundingly versatile. This inspiring space looks as stunning decorated with fairy lights and candles as it does dressed up with vintage bunting and rustic bouquets, allowing every bride to have the wedding of her dreams. With space for up to 110 seated guests, a built in dance floor and views out over rolling green fields, The Great Barn is a venue to remember and a beautiful location to make memories that will last a lifetime. ​We believe that your wedding day should be meaningful and enjoyable, not stressed, rushed or shared so we give you exclusive access for three full days so that the entirety of your special day is devoted to making your dream wedding a reality.
The recorded history of the Ashridge Estate goes back to the 1100's when the Valletort family lived here and were Lords of the Manor of North Tawton. Devon seems to have been one of the first areas of Great Britain to be colonised by Homo Sapiens, with an ancient jawbone found in Kents Cavern in Torbay suggesting that the area may have been lived in for almost 35,000 years. In addition to the wealth of neolithic stone circles and rows on Dartmoor it is also where the oldest evidence of field boundaries has been found, dating farming in this area to at least 6000 years ago.
Are you looking for a rustic venue with a difference? Where you can personalise your special day and make it your own?
Then call us on 01837352025 to have a chat about your plans.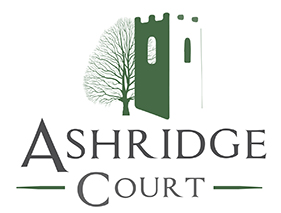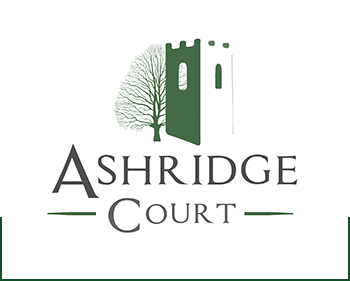 Call: 01837 352025​ Email: info@ashridge-court.co.uk
FARM AND EVENTS VENUE IN A BEAUTIFUL DEVON SETTING​